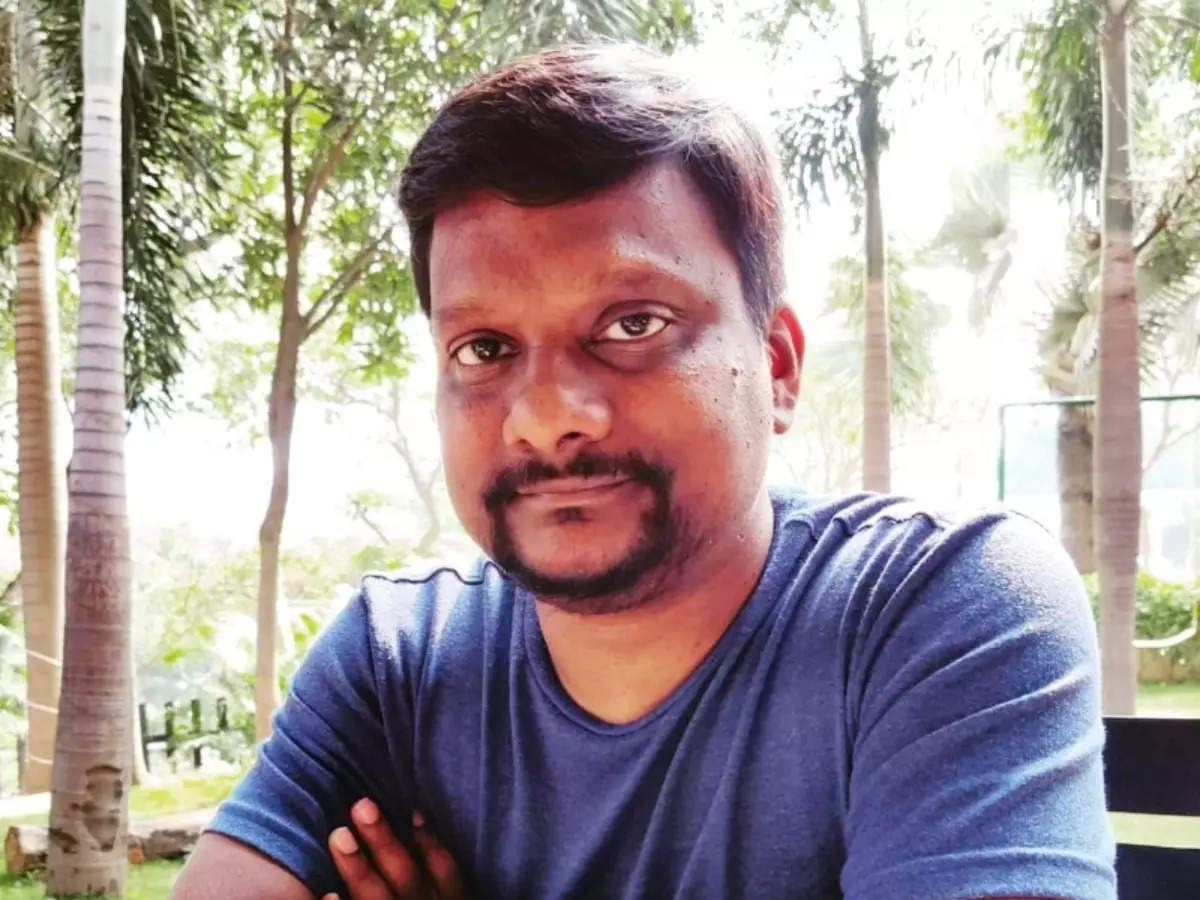 KnowledgeHut upGrad has elevated Rajesh Durai to the position of vice president of growth and strategy. He has been associated with the brand for more than seven years. Durai joined KnowledgeHut upGrad as a growth marketing and digital strategy professional in 2015.
Durai is experienced in developing and managing digital strategies for user acquisition across various touch points.
As a side hustle, Durai is the director of Netosting Technologies where he helps companies fill the top of the sales funnel with new leads and increases their ROI using digital marketing.
Digital marketing, email marketing, email automation, lead generation, conversion rate optimisation, media buying, affiliations, performance based advertising, user acquisition, ad servers, mobility solution, and cloud solutions are some of the specialities of Durai.
In the past, he has worked with organisations like iGATE Global Solutions and Hewlett-Packard as well.
His Linkedin update read, "Life Update – Beginning of a new chapter in 2023! I'm happy to share that I'm starting a new position as vice president – growth and strategy at KnowledgeHut upGrad."
"I have spent more than twelve years building businesses as an entrepreneur. Like most stories there have been highs and lows with more learning everyday, most importantly I have learnt to develop a growth mindset. It was one of the most rewarding experiences in my life," the post added.
He concluded, "I have met a lot of wonderful people during my entrepreneurial journey and many have believed in me, listened to my ideas and given me the opportunity to work without any expectations. Even though I can't tag anyone personally I would like to thank each and everyone who helped me come a long way. At last, for all the entrepreneurs out there I would like to say that-: Good Things comes to those who Hustle, so keep hustling."